Driving Growth

With Digital Transformation
Let's talk
What Our Clients Say
Clients have been delighted with our Digital Transformation, Web App, Mobile App & Website and No-Code Development projects! Read what they had to say.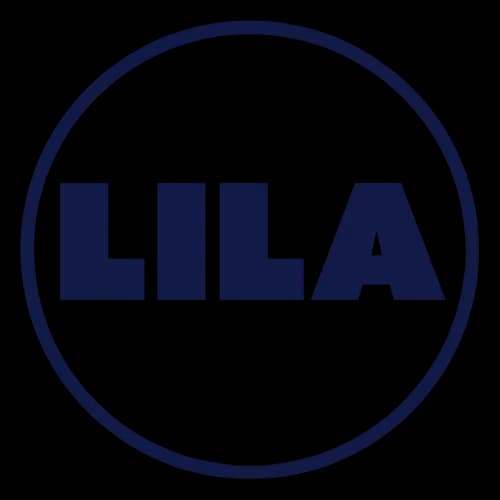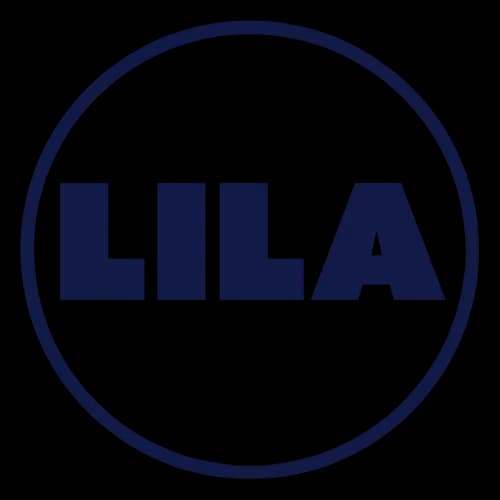 "TieTek has been exceptional in building a technical e-learning platform for my VC - backed startup. We have communicated regularly from idea to build, which has led to a platform our clients are loving."
Shana - Founder, Lila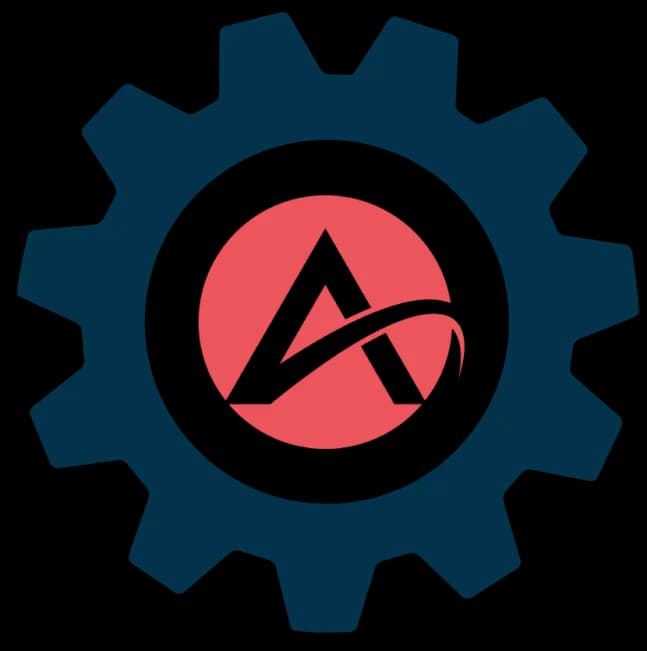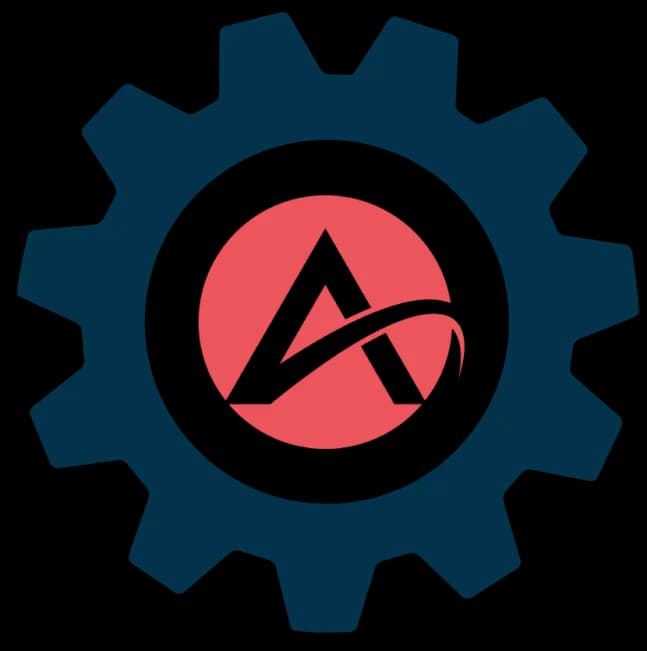 "TieTek have provided a communicative, proactive, and professional service whilst developing a new application for our business. Their technical expertise and attention to detail has been invaluable in creating a high-quality app that meets our expectations. The team has been flexible and accommodating in making changes as needed and we look forward to continuing our partnership with them in the future."
Danny - Managing Director, AppMesters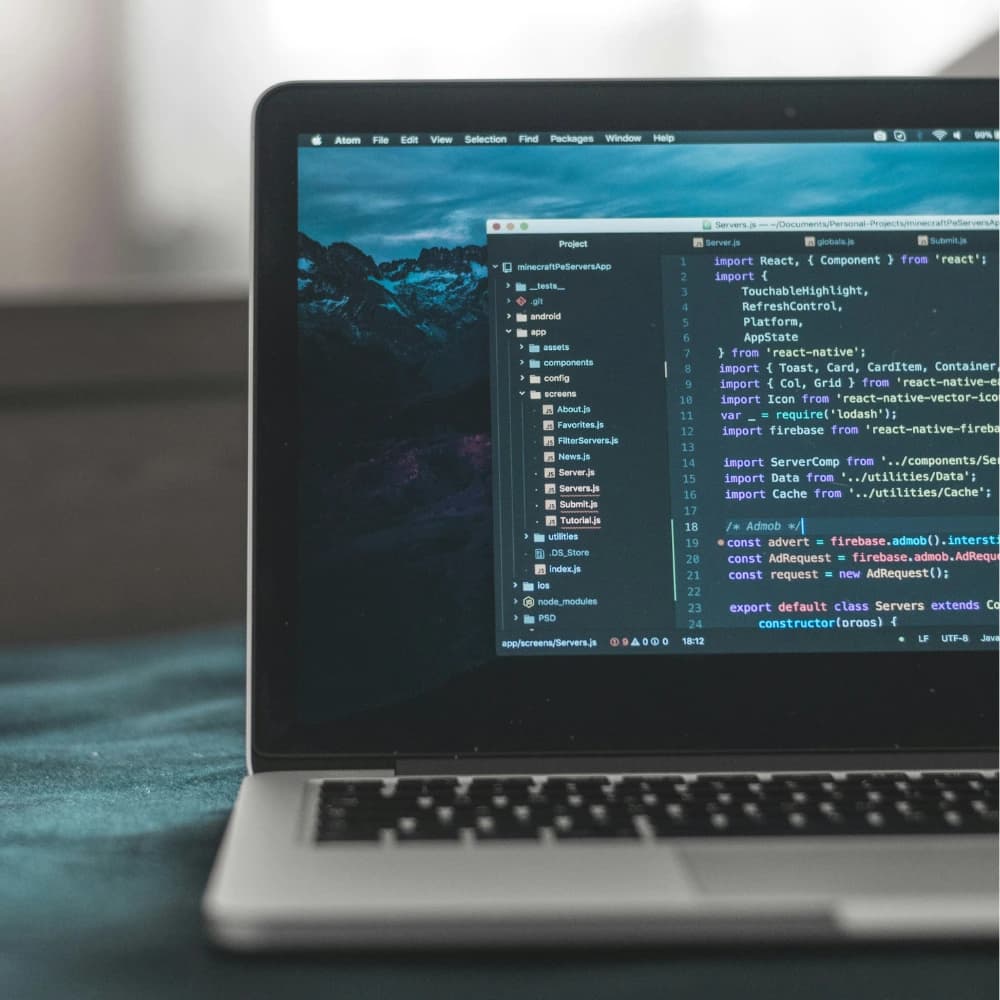 About Us
We understand that developing and launching an app is a complex process that requires a wide range of services. That's why we provide you with a comprehensive solution. From the initial discovery and design stages to launching your app, we're here to support you every step of the way.

This includes maintenance, updates, and scalability solutions to ensure your app remains competitive and functional as technology and user needs evolve. Our team is committed to providing ongoing assistance to help your app adapt and thrive in the dynamic digital landscape.
Read more